Where are you from originally and how long have you lived in Houston?
Growing up, my dad was in the Hotel and Restaurant business so my sisters and I were born in Oklahoma. My mom is a 5th-generation Houstonian, so she had to get the whole family back to her roots as soon as she could! We moved back when I was 3 years old, so I feel like a native Houstonian, but technically I am not. 😉
Child and age?
I have my one and only, Sophie. She is 14, about to be 15 years old. Soph was raised at Tree House and now one of my best employees. She is one of the strongest, and sweetest people I know. I am beyond proud to be her mom.
One thing people would be surprised to know about you…
I am newly engaged to my high school crush ❤
Favorite local activities to do in Houston?
Well, at this stage in my life I feel I am just a taxi driver to my daughter and her friends 😉 BUT my fiance and I LOVE trying new restaurants and listening to live music! Heights Theater is one of our favorite venues. As a family, we of course love the museums and all the delicious restaurants we have here in Houston.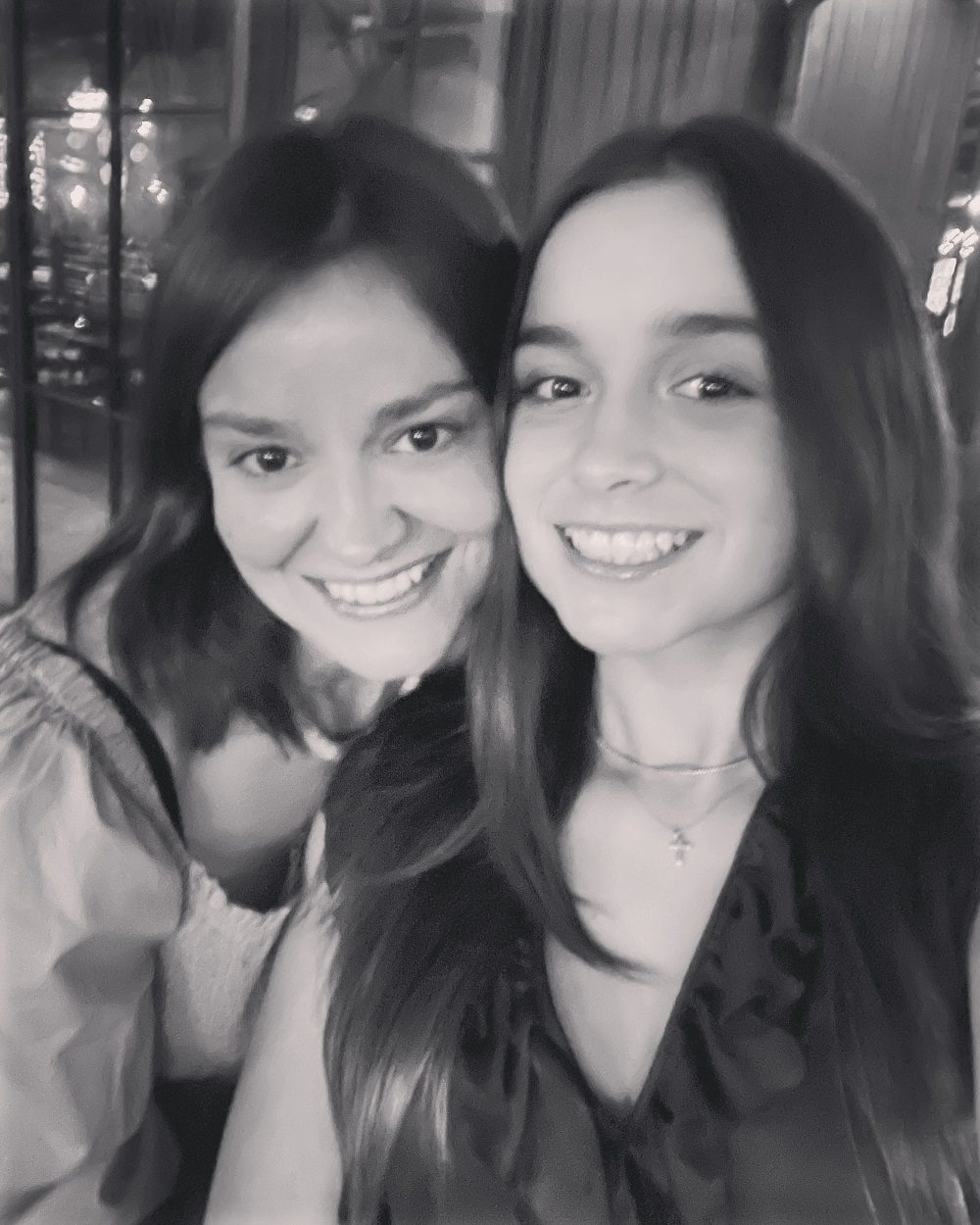 Are you involved in a business venture, a local organization, a creative endeavor, or in the corporate world?
I opened Tree House Arts + Crafts almost 14 years ago. I have always loved crafts and working with kids, so I put the two together and created Tree House! Not to brag, but we make the most PRECIOUS handmade crafts! We encourage the kids to use their imagination to make crafts of their own. I feel creativity boosts a child's self-esteem and promotes a sense of well-being, and I have to say, after all these years, it most definitely does! We start at the age of 3 years old and go up to 100+ 😉
We offer after-school classes, camps during the traditional holidays or all the random holidays and birthday parties! Everything we do is very unique and special. We also host Crafts + Cocktails for our 21+ clients. TURKEY CAMPS are coming up the week of Thanksgiving break, then shortly after we will offer WINTER CAMPS!! Email to register!
How has the Houston community been instrumental in getting you to where you are now?
I do not know what I would do without my Houston community. I have lived here the majority of my life, so word of mouth has been how people learn about us. It is so fun when parents drop their kiddos off and I recognize them from growing up! I am very grateful for the love and support I have received for nearly14 years!
What is the best advice for juggling mommyhood and running a business?
Nowadays it is MUCH easier than it was when Soph was little, BUT when she was little I tried really hard to get everything done while she was at school. If I did not get it done before school pick up then it had to wait. I remember doing emails and scheduling at like 11 at night, but it was worth it because they are only little for such a small period of time.
Now that she is older it's amazing because I have her work for me! She wants money for things like Starbucks and Lululemon and I need workers 😉 Win, Win! Plus the kids LOVE her!
What would you tell the old "you" before you had kids?
To do more for me. I feel like once we become moms we do everything for everyone else and not much for ourselves.
Funniest shortcut/ routine for helping you through parenthood?
I actually have a couple…. CHOOSE YOUR BATTLES wisely!! My daughter wore the same dress for an entire year! Remember every stage is temporary and every stage is better than the last! Finally, when all fails, bribe them! Nothing huge, just with something you KNOW will get them to do what you want! 😉
Check out Tree House Arts and Crafts Here! 
n Houston.