Welcome to your interview, Farni, aka Emface Queen 🙂
Where are you from originally and how long have you lived in Houston?
I am from Iran been in Houston since 2007
Child(ren) and Age(s)?
I have three girls – 8, 5 and 4!
One thing people would be surprised to know about you…
I have been in the medical field since 2010 and my degree is in civil engineering.
Favorite local activities to do in Houston?
We love going to different parks mostly Levy park, I love that there is only one entrance now so I can sit in front of it and let them run wild. I also like their 9 am yoga for adults, moms can do the class while the kids play.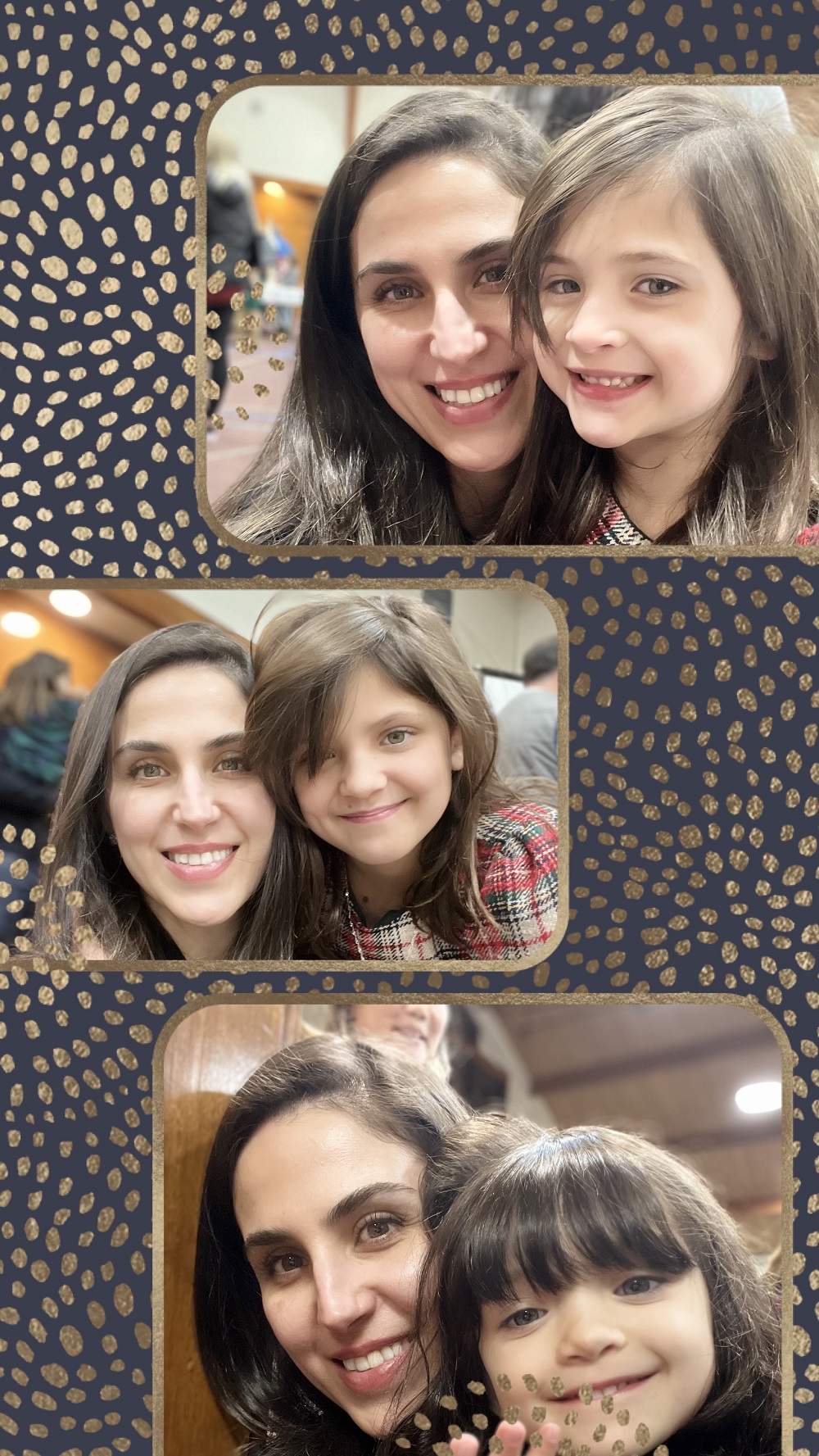 Are you involved in a business venture, a local organization, a creative endeavor, or in the corporate world? Please share! 
I am the owner of Bueso Aesthetics home of "Emface Queen" – Emface lifting is a non-surgical procedure it emits both Synchronized RF and HIFESTM energies, and simultaneously affects the skin and muscles.  The end result is less wrinkles and more lift naturally without needles. Our Emface device is of the FIRST in Houston and best of all, EMFACE treats full face in only 20-minutes.  We also offer everything else you need from injectables, laser treatments, chemical peels and more! 
How has the Houston community been instrumental in getting you to where you are now?
The amount of diversity, the southern hospitality, and the southern charm have helped with support and making introductions.
What is the best advice for juggling mommyhood and running a business (or volunteering, working, etc)?
A lot of patience, take deep breaths, and pause. Remember that they are only this small for a short period and they grow so fast.
What would you tell the old "You" before you had kids?
Don't do it. Just kidding!!  Wait to have kids – don't rush.
Funniest shortcut/routine for helping you through parenthood?
Going to errands for the house and acting like its a treat.  Also every Friday I do a special one-on-one mommy date with one of my kids.  I let them choose where they want to go Little Matts, Palace Social, Candytopia, etc. It makes them feel extra special!