May is here and Summer is just around the corner. With travel opening up, many Houston families will be going on trips and vacations. Sadly, this means it's a prime time for opportunists who are ready to take advantage of empty, unprotected homes. If you're planning a vacation this summer, protecting your home should be just as essential as coordinating travel logistics.
I recently had the opportunity to meet James Williams the owner of Xfactor Home Security, a family-owned business dedicated to keeping Houston homes and families safe.  He first did a walk-through of the house to assess points of entry including old windows and door fixtures that could be unsafe and upgraded. He also installed motion detector lights in the backyard which was a concern for me at night. The most exciting thing was installing my motion detector security camera hardwired through the garage/attic which records 24/7 and sets off the spotlight (if it's at night) and gives me an alert on my phone if someone is in my driveway!  I am so thankful to have met James, his services have really brought peace to my life! 
Read below to learn more: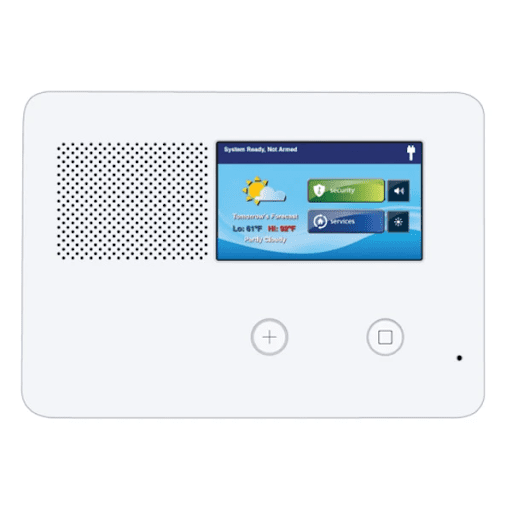 Every consultation with X Factor Home Security starts with a no-charge Security Consultation. We will learn about your security situation and your specific security needs. We will offer you customized options and solutions.
We can also offer a Home Security Survey that includes a report of your vulnerable areas, local crime stats, and customized solutions.
Doorbell cameras can give homeowners extra sense of security and provide another level of deterrence to criminals. It is comforting to know who has approached your house and to have an electronic record of the events.
Professionally monitored alarm systems are vital crime deterrents. In the case of an emergency, they alert the authorities and get them on the scene fast. Every home should have an alarm system installed and actively monitored. We have partnered with Security World of Houston for monitored security systems. Combined with Security World Houston we bring 30+ years of experience and the care and attention that only a proven local alarm installer can provide. We offer the flexibility to meet the needs of any budget, from a simple system to the latest monitored home automation technology.
Just like video doorbells, security cameras can give homeowners an extra sense of security as well as another level of deterrence to criminals. We recommend strategic placement in vulnerable areas around the perimeter of the house. Properly placed security cameras can prevent a would-be home invader from having undetected access in the nooks and crannies around your house.
A kicking attack is a common route of entry of home invaders. Many doors can be kicked in with just one kick. Reinforcements can be made to your door that make it much more difficult to be kicked in. This will provide you time and it poses a strong deterrent to the would-be home invader.
About: Our company was founded on the desire to provide enhanced safety for the families and homes in our communities. We believe that your home should be your haven and our goal is to provide the physical protection and mental peace to achieve just that.
At X Factor Home Security, we believe that the best security outcome is an incident-free home. We work to create an environment that discourages would-be home intruders from targeting your home to begin with, and we reinforce your home shield against unauthorized entry. We provide state-of-the-art physical home reinforcement solutions to solidify the security of your property.
The X Factor process begins with a personalized property assessment to identify your home's vulnerabilities. Our licensed and insured safety technicians then create your personalized X Factor Home Safety Plan detailing your home safety opportunities. We then provide physical reinforcement and electronic recommendations to fortify your home, providing the security solutions that fit your budget.
Our core values of honesty and hard work allow us to provide quality service and highest level of customer satisfaction. We believe that the quality work that we do and our reputation in the community are what allows us to be successful. Our overarching goal is to provide you piece of mind.
Call X Factor Home Security Today to get started with your personalized home assessment!
(832) 540-6563