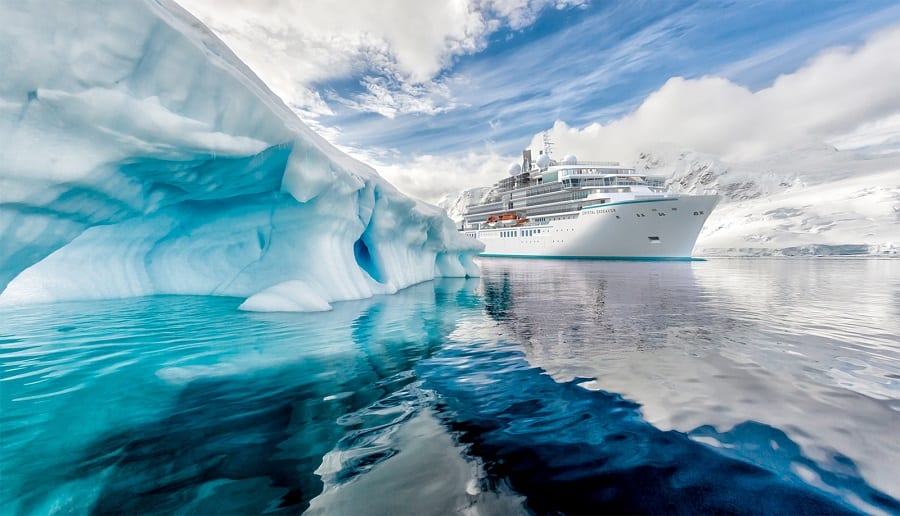 Houston area travel concierge River Oaks Travel is excited to announce that they have been selected as one of Conde Nast Traveler's Top Travel Specialists for 2021! This elite list released each year by the magazine recognizes the best travel specialists around the globe, and River  Oaks Travel is honored to have been included not once but twice in this year's list!  
Agency owner Daria Westerfield was recognized for her expertise in over-the-top trips around the world, particularly in Europe and Asia. When asked what makes travel planning special with the River Oaks Travel team, Daria cited their wide-ranging network of relationships with travel partners who offer insider experiences and access. "Anyone can check a city off their  bucket list, but life-changing trips come when travelers allow me to take them to spots off-the beaten-path where they can truly experience the local lifestyle." This insider access allows Daria and River Oaks Travel to create exceptional travel experiences for their clients.  
Our second spotlighted specialist is travel advisor Samantha Collum who was recognized for her expertise in adventure travel to destinations like New Zealand, Hawaii and French  Polynesia. With a background in biochemistry and scientific research, Samantha may not seem like the typical travel advisor, but the analytical skills and curiosity that she developed during her scientific studies treat her (and the agency's clients!) well in the travel industry. Samantha believes that each client should experience the destination in their own perfect way and works to create one-of-a-kind experiences for clients. "For example, two couples could reach out with identical trip requests for a Hawaii honeymoon, but my methodical discovery phase allows me  to dive into their interests to produce two very different vacations."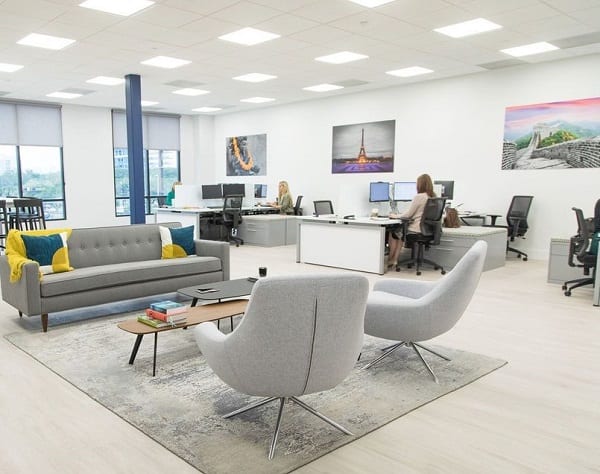 As an agency, River Oaks Travel is incredibly honored to be included on Conde Nast Traveler's list of Top Travel Specialists, but it means even more to the team this year as they help travelers navigate planning in a post COVID-19 world. This past year has highlighted the importance of the travel advisor role as an advocate for clients, and River Oaks Travel has worked around-the clock to support travelers. Daria sums up the agency's ethos best: "I truly feel that the travel specialist role is more important now than ever before, as we navigate the world with and post COVID. With a focus on concierge-level services, we provide travelers with a full suite of support pre-, during, and post-trip. During the planning process, a travel specialist is invaluable  as we help to navigate the ever-changing entry regulations, testing protocols, and precise  logistics required to travel domestically and internationally."  
Are you looking to plan your own trip? As one of the most respected agencies in Houston, River Oaks Travel excels at planning everything from getaways close to home to bucket list trips on the other side of the world. No matter where your next adventure takes you, you'll be in good hands with this expert team that turns travel dreams into reality.