Another fast week, Mamas? Weaving through our everyday routines, juggling unexpected responsibilities and of course enjoying these chaotic memories with our kids, sure is a lot. Well, that's the joy of mommyhood!
Enjoy an event or activity this weekend that is out of your normal routine! See below for inspiration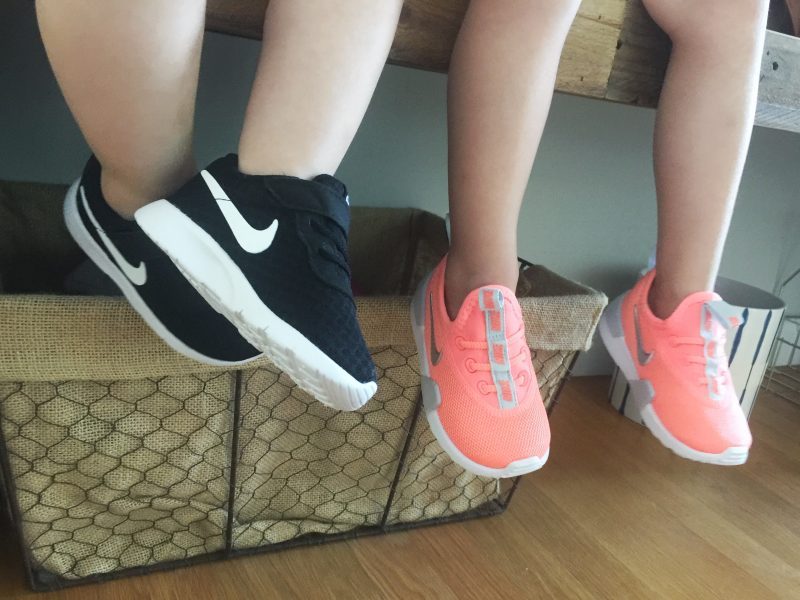 Meet local Mom, Beauty Queen and #financialadvisor.