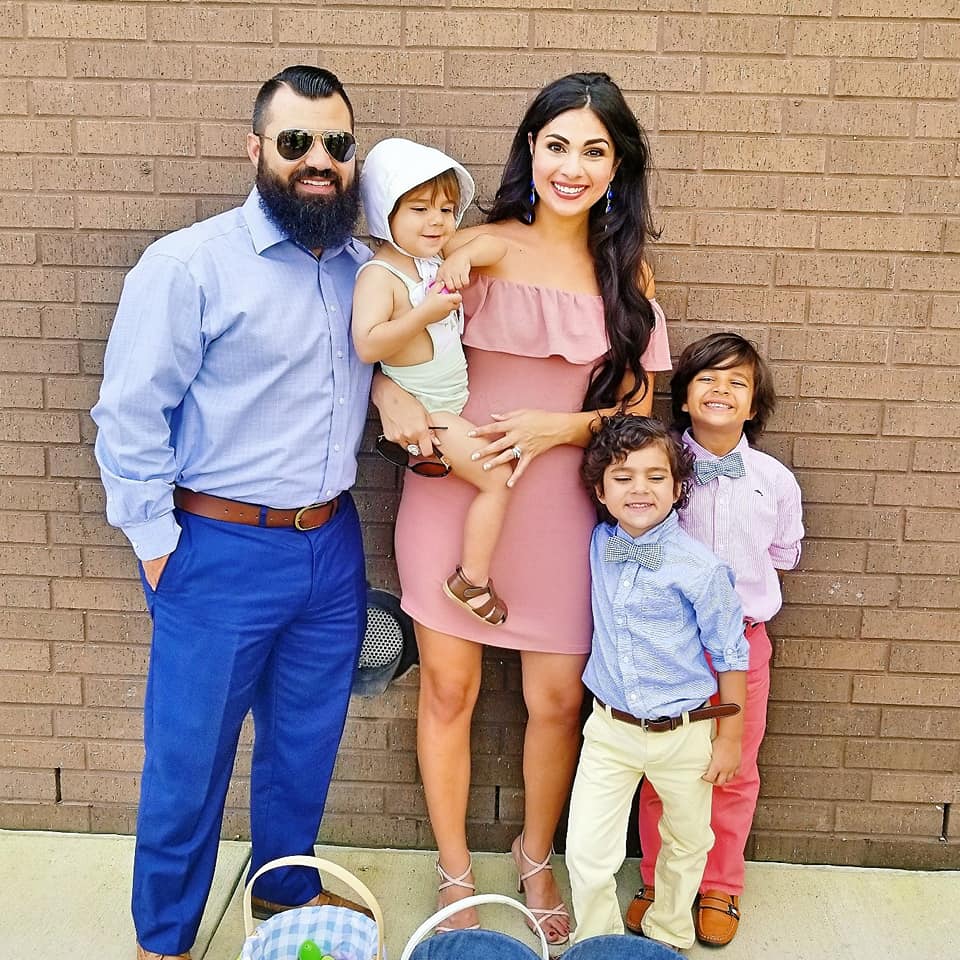 Where are you from originally and how long have you lived in Houston?
Child(ren) and Age(s)? I have 3 boys. A 2 yr old, a 5 yr old, and a 7 yr old
One thing people would be surprised to know about you…
I was Miss Bay Area USA back in college and competed for Miss Texas USA. we all laugh that I ended up being a boy mom.
Favorite local things to do in Houston? My kids love splash pads so we try and hit those up. I love trying new restaurants. Houston has so many new ones popping up all the time.
Do you have a favorite family-friendly restaurant in the area? Good ole Gringos. We live for Mexican food and they have an ice cream machine that we bribe the kids with if they eat all their food lol
What is your go-to activity for yourself for pampering or for fun? I am a spa junkie.
Are you involved in a business venture, a local organization, a creative endeavor, or in the corporate world? Please share!
I am a financial Representative for Diamond Client Group. We specialize in small business owners and families. We help families with tax structuring, retirement planning, college savings strategies, savings account growth, life insurances, income protection and so much more. I am also a member of The Junior League of the Woodlands and member of Champion Forest Baptist Church.
How has the Houston community been instrumental in getting you to where you are now?
The group of moms that I have been able to help financially plan for their families and business ventures is truly inspirational.
What is the best advice for juggling mommyhood and running a business (or volunteering, working, etc)?
I always make sure I take a lunch break lol and my kids always come first.
What would you tell the old "You" before you had kids?
Always wear sunscreen and chill out on the pizza slices they stick around much longer than you think 😉
Funniest shortcut/routine for helping you through parenthood?
It seriously takes a village and I am not afraid to call on the village people for especially for a date night.